About elemental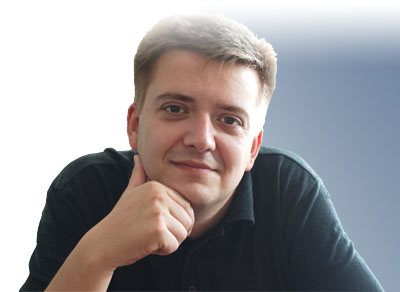 In 2001 Lars Hagen founded the Berlin-based agency DESGphoto. Since this time he is working as a freelance photographer and photojournalist for national and international agencies, daily newspapers and magazines. The project DESGphoto became an integral part of the newly founded agency elementalPRESS & MEDIA in 2008.
The major focus of the professional work of elementalPRESS & MEDIA is on topics related to sports and politics. Other areas of activity are in advertising, life style and business. The agency work is supplemented by classical journalism. This work is part of the SpeedSkatingNews.info project.
Since winter of 2008, the activities of elementalPRESS & MEDIA have been expanded and include professional marketing services. This became possible because of an over 15 years experience in the responsibility, planning and realization of sophisticated marketing and communication concepts for different companies.
Above all in his work, Lars Hagen is characterized by enthusiasm, talent and competence. Are you looking for a professional PR-specialist or photojournalist? The work is carried out in a professional, uncomplicated and fast manner, with the wishes of the customers being the focus. Then don't hesite and contact me.
Some references and clients:
action press, dpa, dapd, SID images, Public Address, Nike Canada, Coca Cola, Axel Springer Verlag, International Skating Union (ISU), Deutsche Kreditbank (DKB), Hunter Sportswear, VPZ Assuradeuren, Nürnberger Versicherungsgruppe, Olympia Verlag, Creative Colors, Arko Sports Media, NSF/Skokesport, IDEE Werbekonzeption, Rübe Marketing, Binz Communication, Bundeswehr, Deutsche Sporthilfe